Welcome
At Picchi & Martel, our CPAs have been providing tax services in Londonderry, New Hampshire, since 1983.
We're a little bit different than other accounting and tax services.
"Interview-Style" Tax Preparation: We schedule a one-hour block to meet with you. We will produce your tax return by the end of that meeting.
"No-Tie" Policy: Taxes are stressful enough. When you come to Picchi & Martel, you can expect a relaxed environment. We don't wear suits and ties. And every Friday is Hawaiian shirt day!
But make no mistake – we are serious about the business of providing top-level accounting services for over 1,000 small businesses, individuals, and nonprofits!
Tax Planning Services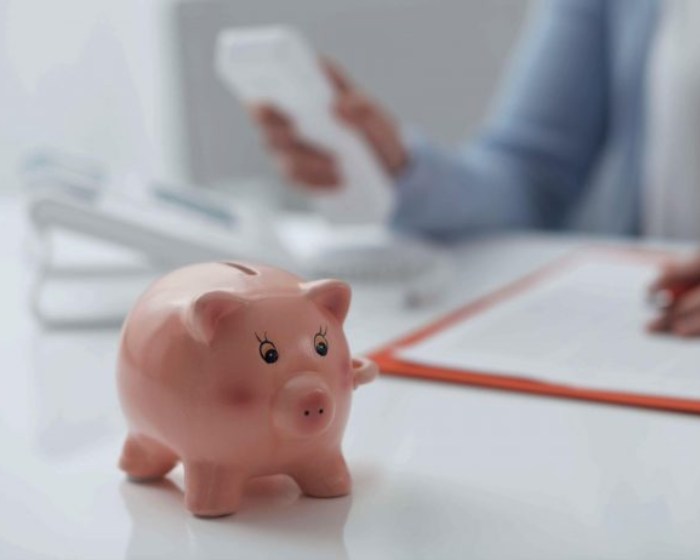 At Picchi & Martel, we partner with you to minimize the impact of how much you will pay in taxes.
Individual tax returns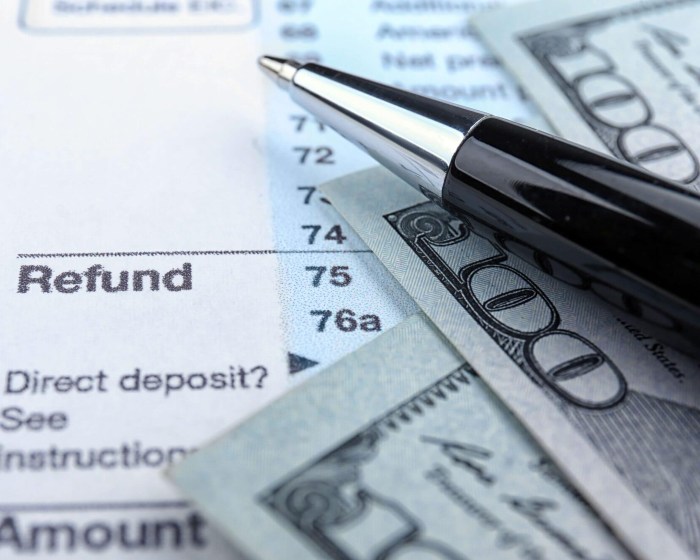 Our tax preparation services are quick, affordable, and thorough. Come experience the difference!
Accounting For Nonprofits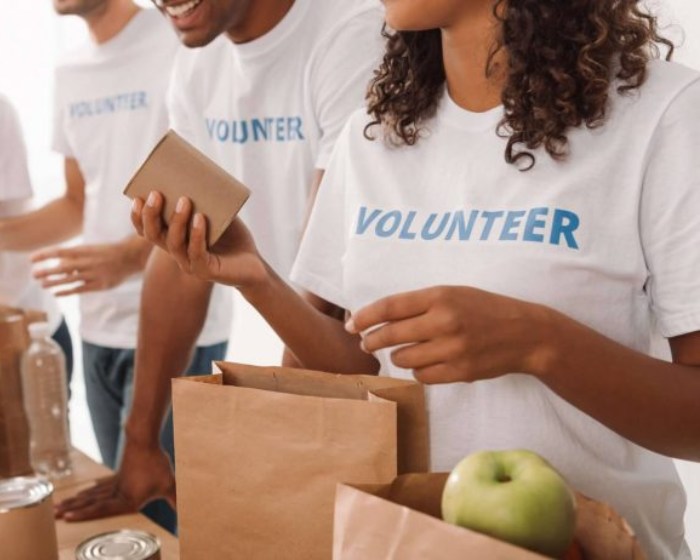 From reporting to representation, we provide accounting support to our local nonprofits.
What Our clients say
Picchi & Martel quickly understood my business and how I work in QuickBooks. They immediately provided me with improvements on how I can run my business better with QuickBooks and gave me great tips on using QuickBooks to improve my P&L.
Mike Money
My books are now so much more organized! I can run reports to clearly see where my income streams are strongest. Additionally, keeping my financials up-to-date has never been easier.
John Dough
Sweeter Sweets
Finances are easy and fun with the staff! Highly recommend Picchi & Martel!
Jane Doe
My Company Rocks
Why are there fish, parrots and lizards on the walls of a CPA's office? Everybody who walks into our office for the first time wonders the same thing. Find out the story of our wall decor here!