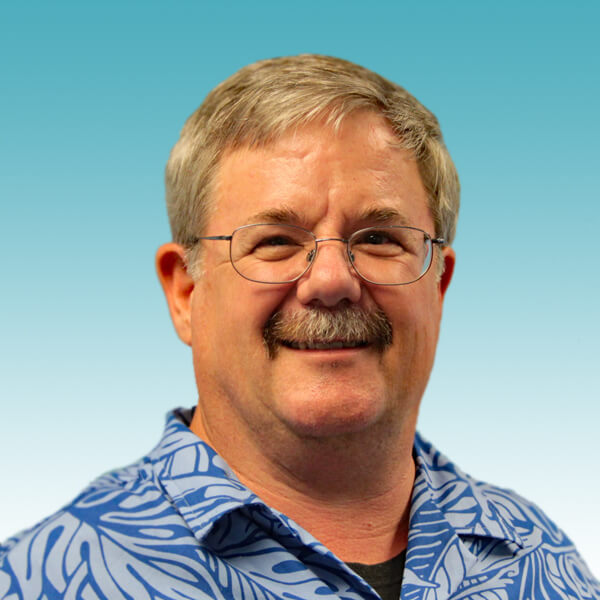 Jean Martel
Founding Partner, CPA
Jean Martel knows the value of persistence and hard work – even before he first joined the firm in 1987 as a staff accountant for David Picchi.
Through his high school and college years, Jean worked 50 hours a week as a deli manager for Star Market. After receiving his associates in business degree from New Hampshire Technical Institute, Jean became the youngest manager for Allegro Supermarket. Although he knew nothing about baking, his business knowledge made his department the most profitable at the supermarket.
Completing his formal education, Jean received a Bachelor of Science degree in accounting from Southern New Hampshire University in 2002 and passed the New Hampshire CPA exam in 2003. In 2017, Jean took over the New Hampshire office as managing owner of Picchi and Martel CPA, PLLC.
Jean has belonged to Boy Scout Troop #290 in Manchester for 45 years – first as an Eagle Scout, and also as Scoutmaster for the past 25 years. He is, in fact, the very first Eagle Scout ever to become Scoutmaster of his troop.
Jean has been a Manchester resident all his life, and is now restoring the family home he grew up in. When he's not thinking about numbers, Jean can be found ushering at St. Pius X Parish, serving on committees, or managing work crews for the Boy Scouts. Jean's claim to fame is being able to drop a 100-foot tree using logging wedges.